Build with faster and simpler JavaScript
Empowering developers to innovate with faster JavaScript-based technologies
"Our mission is to empower developers to push the boundaries of innovation by providing and promoting open-source, JavaScript and Node.js-based technology that simplifies the building of core components for tomorrow's architectures. We strive to create faster and simpler solutions that enable developers to build more performant and efficient applications..."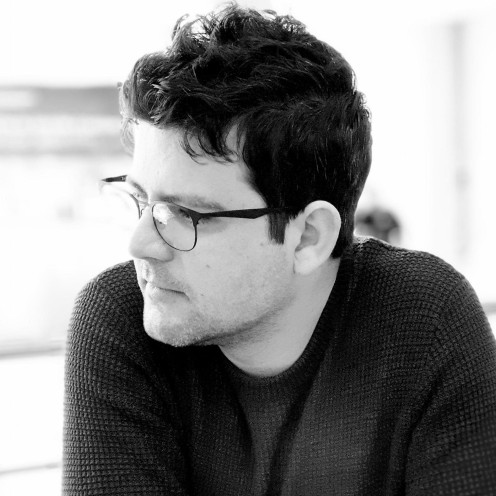 Supporting free and open-source
We promote free and open-source software components, allowing developers to easily use, modify, and contribute to the project.
Performance and efficiency
Our components are designed with performance and efficiency in mind, ensuring that your applications run smoothly and quickly.
Simpler and foundational building blocks
We strive to provide foundational building blocks that are simpler and easier to use, allowing developers to focus on building their applications rather than reinventing the wheel.
Trending projects